Belen Crossing Halloween Activities
Having fun for Halloween at Belen Crossing, food, treats, and a cake walk. Everyone had a great time.
Volunteer Day 2023 at the Elks Lodge
Employees with North Star, San Miguel, Gallinas Valley, Villa Las Vegas, and Kristin Park volunteered at the Elks Lodge.
JL Gray Attends 2022 Maintenance Mania
JL Gray assisted Tierra Del Sol Housing Corporation distribute 53 new mattresses to families in need at several of their apartment complexes managed by JL Gray in Las Cruces and surrounding areas.
Yantis Village - Easter Celebration
JL Gray would like to welcome LC7 to our management portfolio
JL Gray would like to welcome Shiprock Community to our management portfolio
AANM 2021 Volunteer Day – Farmington,NM at Echo Food Bank
AANM 2021 Volunteer Day – Albuquerque, NM at VIC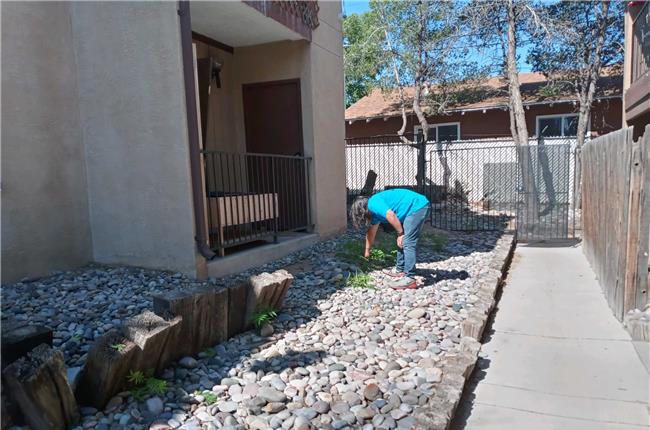 AANM 2021 Volunteer Day – Socorro, NM at Disabled American Veterans Club