Mesa Village 4th Annual 4th of July Barbeque and Firework Viewing
On Monday, July 3, Mesa Village in Farmington NM held their 4th Annual 4th of July Barbeque for their residents. We had a good turnout and enjoyed bratwurst, hotdogs and watermelon provided by Mesa Village. Our residents brought homemade baked beans, cupcakes and some beverages. We had a couple of little hands help with decorating and some longtime residents did a fabulous job of grilling the bratwurst and hot dogs. We had a great view of the City of Farmington fireworks display and everyone had a great evening.
Sierra Vista Poster Contest
The kids enjoyed eating pizza while coloring their poster for the ACTS poster contest at Sierra Vista apartments in Deming NM. It was a small group but they all enjoyed socializing together.
Valle Verde 1,2,3 Poster Contest
Valle Verde in Hatch NM, held two Poster Contests. One was held on June 16,2017 were the 7 attendees had homemade ice-cream and popcorn. The next one was held June 22, 2017 with 4 in attendance were the kids had a pizza party.
Bella Vista Townhomes Poster Contest
Bella Vista Townhomes in Clovis NM, held their poster contest May 26th. They had about 10 kids attend. The Kids had a blast and really enjoyed themselves. Albertson's donated Hero theme Cupcakes for the kids.
Kristen Park Poster Party
Kristen Park in Las Vegas NM, held its Poster Party May 8th, where they had a total of 15 kids participate.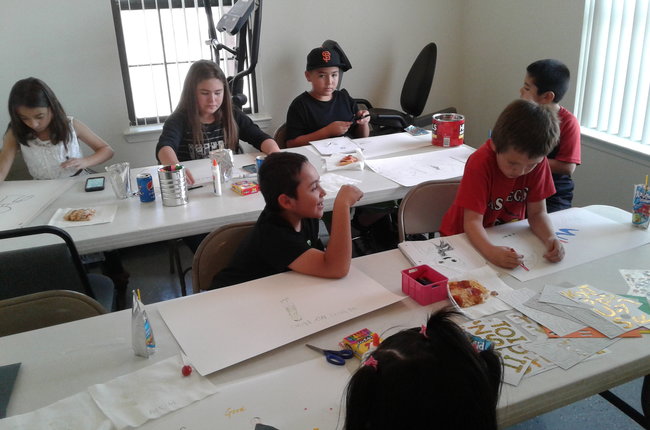 Cliffside I, II and III Poster Party
Cliffside Apartments in Gallup NM, held their poster party on June 2 where they had Lowe's Shop N Save donate Ice Cream and Bananas. There was also chips and soda for the kids. A good number of posters were turned in and everyone had a good time.
Sedona Village Who's my Hero Poster Party
Sedona Village in Clovis NM, held the Who's my Hero Poster Party on May 25th for the poster contest that will take place in August.
JL Gray makes the NAHMA 2017 Largest Affordable Housing List
JL Gray has been recognized as a national company. We are #21 on the RD list and #105 on the overall list. View the lists at the links below.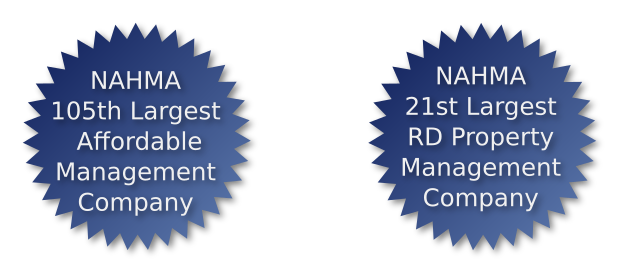 Spring Has Arrived at Deer Hollow
Spring has arrived at Deer Hollow Sr. Apartments in Bloomfield NM, and with April showers, it will bring more May flowers.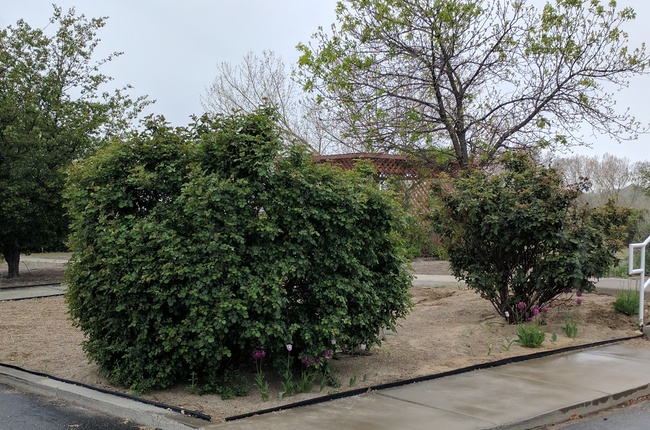 Maintenance Mania
Maintenance Mania was held in Albuquerque, NM Tuesday March 28th and approximately 100 JL Gray employees attended. This event show cased our talented maintenance techs, the maintenance staff got to compete on several maintenance tasks (such as installing a ice maker) for the fastest times. In addition, they designed cars from items they had in their maintenance shops and raced for the fastest times down the track. We had a couple of winners in our group. It was a fun time for all.