Sedona Village Who's my Hero Poster Party
Sedona Village in Clovis NM, held the Who's my Hero Poster Party on May 25th for the poster contest that will take place in August.
JL Gray makes the NAHMA 2017 Largest Affordable Housing List
JL Gray has been recognized as a national company. We are #21 on the RD list and #105 on the overall list. View the lists at the links below.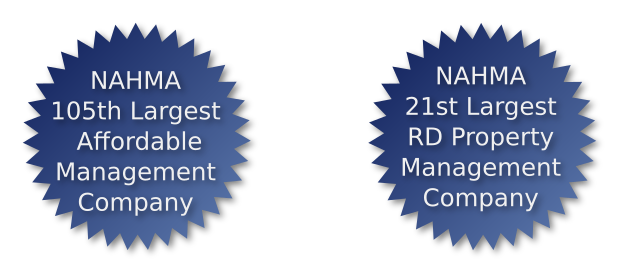 Spring Has Arrived at Deer Hollow
Spring has arrived at Deer Hollow Sr. Apartments in Bloomfield NM, and with April showers, it will bring more May flowers.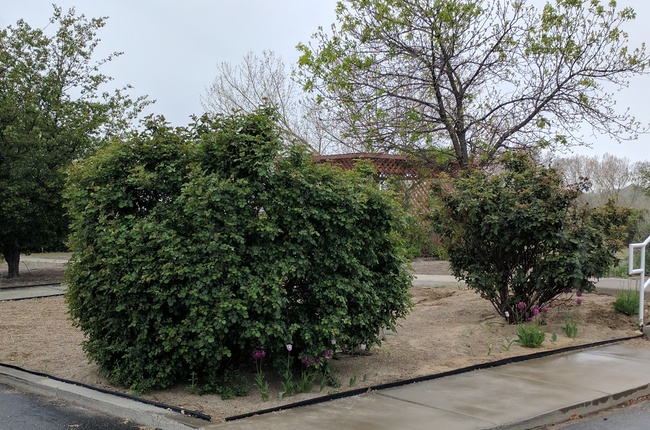 Maintenance Mania
Maintenance Mania was held in Albuquerque, NM Tuesday March 28th and approximately 100 JL Gray employees attended. This event show cased our talented maintenance techs, the maintenance staff got to compete on several maintenance tasks (such as installing a ice maker) for the fastest times. In addition, they designed cars from items they had in their maintenance shops and raced for the fastest times down the track. We had a couple of winners in our group. It was a fun time for all.
Bobby Griffith attends National Conferences in DC
While attending the National Apartment Association (NAA) and the National Affordable Housing Management Association (NAHMA) in Washington, DC, Bobby Griffith had the opportunity to visit with federal legislators from New Mexico. He shared with them about our industry and the challenges we are facing. Pictured here with New Mexico Senator, the Honorable Tom Udall. Mr. Griffith also met with US Congressional Representatives from New Mexico, the Honorable Michelle Lujan Grisham, the Honorable Steve Pearce and the Honorable Ben Ray Lujan staffers.