Valentines Day Bingo Cliffside 1,2,3
JL Gray would like to congratulate Jeff Curry on his appointment to the Affordable Housing Advisory Council.
The Federal Home Loan Bank of Dallas (FHLB Dallas) announced the appointment of Jeff Curry to the Bank's 2017 Affordable Housing Advisory Council. The Council is composed of 13 representatives from state, community and nonprofit organizations who advise FHLB Dallas' Board of Directors on affordable housing and economic development issues. Council members are appointed by the FHLB Dallas Board and serve three-year terms.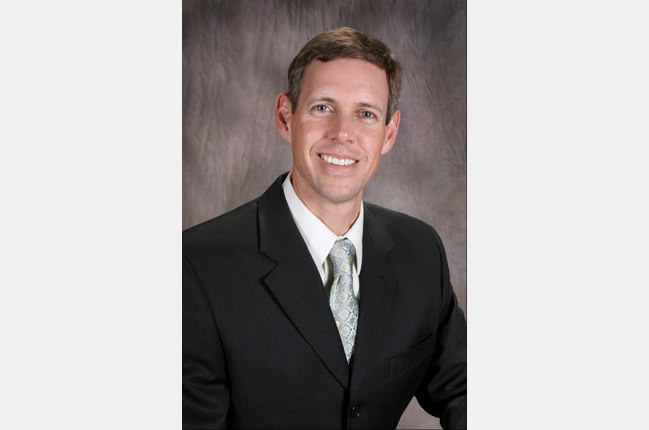 New Rehabilitation!
The Pecos Apartments in Dexter, NM have been cleared for a major renovation using USDA Preservation Revolving Loan Funds, administered by the New Mexico Mortgage Housing Authority. Approximately $500,000 of improvements will be made to the apartments, including a new roof, new windows, stucco, paint, and ADA accessibility improvements. Work is scheduled to begin in the spring of 2017.
Sedona Village Remodel
Sedona Village in Clovis NM, has undergone a remodel in which it got new roofing, new landscape, and a new playground.
Winter Has Arrived
Winter has arrived in Las Vegas, New Mexico. Staff is hard at work clearing all the snow.